Eau Claire's premier winter event is back! Join us on March 5, 2022 for the Eau Claire Polar Plunge presented by Lismore Hotel at Half Moon Beach to help raise funds for Special Olympics Wisconsin athletes.
Location
Half Moon Beach
615 Randall St.
Eau Claire, WI 54701
Event Highlights
Super Plunge
Cool Schools Plunge
Toss Your Boss Plunge
Law Enforcement & Corrections Plunge
Too Chicken to Plunge
50-50 raffles
Wacky tacky costume contest for individual plungers
Best team costume contest for teams
Event Schedule
Friday, March 4
4:00-7:00 pm: Early Registration/Check-in at the Lismore Hotel (333 Gibson Street, Eau Claire)
Saturday, March 5
8:00 am-10:00 am: Registration/Check In at the Lismore Hotel
8:00-11:00 am: Plunge Breakfast at the Lismore Hotel
Breakfast is $10/person (coffee & water included)
Full bar available to purchase beverages
Interested in reserving an igloo? Email Ashley Hansen ahansen@specialolympicswisconsin.org to reserve! $30 for 30 minutes. Seats 6 people
10:30 am – 11:30 am: Registration/Check In opens at Half Moon Beach (we strongly encourage all plungers to check in at the Lismore Friday or Saturday)
11 am: Hang with Chilly Bear & enjoy music at Half Moon Beach
12 pm: Opening Ceremony starts at noon with Plunging to follow
Interested in being a sponsor for the 2022 Eau Claire Polar Plunge? Contact Joe Seubert today!
The Eau Claire Polar Plunge is presented by
Glacial Sponsor
Warming Tent Sponsor
Friend of the Plunge
Scheels
---
2022 Leaderboard
Top Fundraisers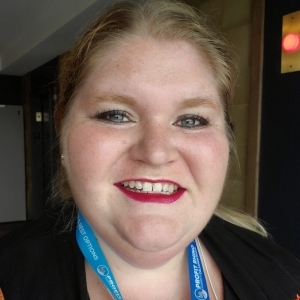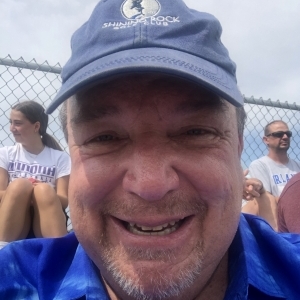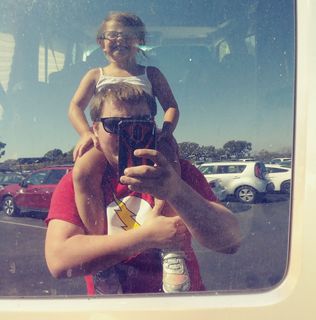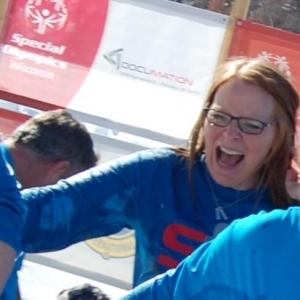 Top Teams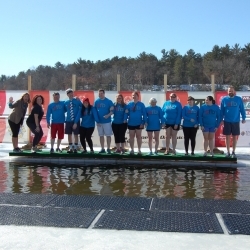 Security Financial Bank
$5,707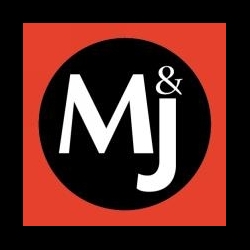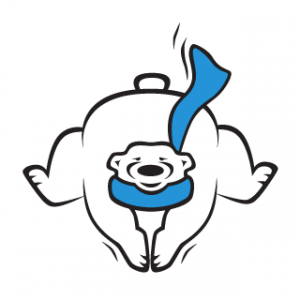 Affinity Asset Management 3-06
$3,408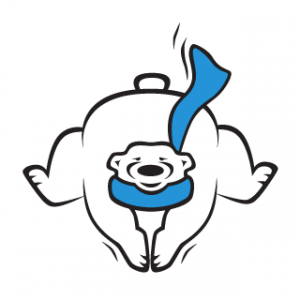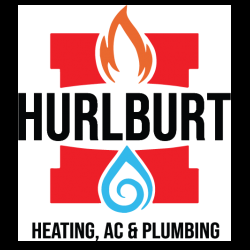 Hurlburt Heating & Plumbing
$2,353
Top Schools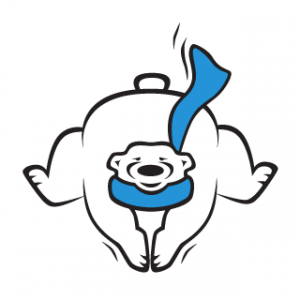 Gilmanton Student Council
$2,097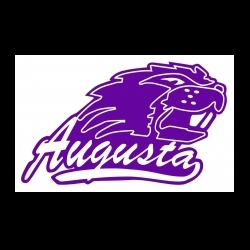 Augusta High School National Honor Society
$1,575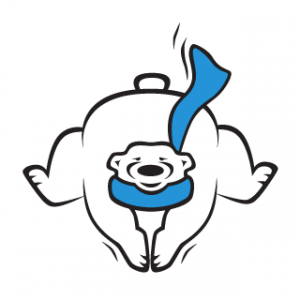 Stanley-Boyd High School
$1,570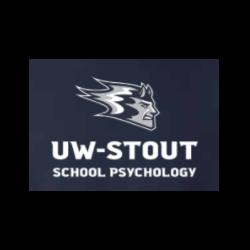 Stout Student Affiliates in School Psychology
$1,332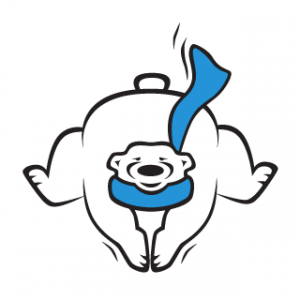 Top Agencies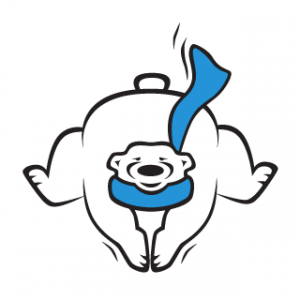 Cadott NHS (Agency # 3-56)
$851