Madison's premier winter event is back! It's the 2020 Madison Polar Plunge Presented by JP Cullen! Join us on February 15, 2020 as Special Olympics Wisconsin fans raise funds for Special Olympics Wisconsin athletes. Thanks to our incredible plungers, donors, sponsors, volunteers, and law enforcement supporters, the 2019 Madison Polar Plunge raised over $300,000! Help us top that in 2020!
2020 Madison Polar Plunge presented by:

Location
Olin Park
1156 Olin-Turville Ct.
Madison, WI 53715
Event Highlights
Super Plunge
Cool Schools Plunge
Toss Your Boss Plunge
Too Chicken to Plunge
Event Schedule
Friday, February 14, 2020
4:00 – 8:00 PM: Pre-Registration at Coliseum Bar
5:30 PM: Law Enforcement & Corrections Polar Plunge at Olin Park
Saturday, February 15, 2020
10:00 AM – 2:00 PM: Registration opens at Olin Park
10:45 AM: Opening Ceremony
11:00 AM – 2:30 PM: Plunge time!
11:00 AM – ?: Food, drinks and entertainment at Coliseum Bar
Photos provided by:
View her photos from the 2020 Polar Plunge HERE!
2020 Madison Polar Plunge
2020 Leaderboard
Top Fundraisers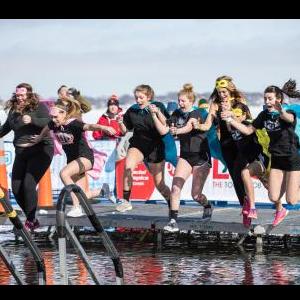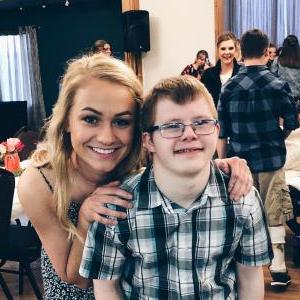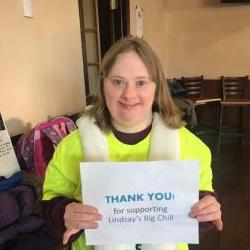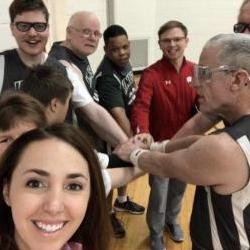 Top Teams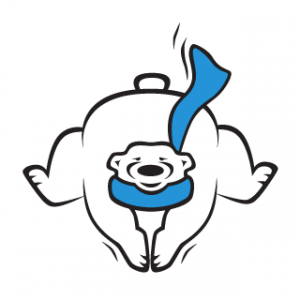 Columbus High School Unified Champions 6-44
$25,681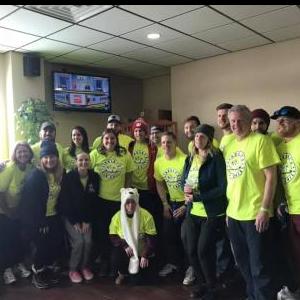 Lindsays Big Chill
$14,827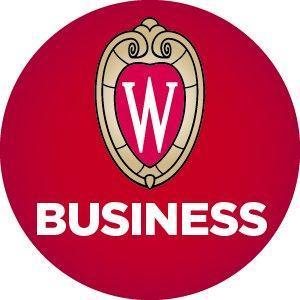 Wisconsin School of Business
$7,611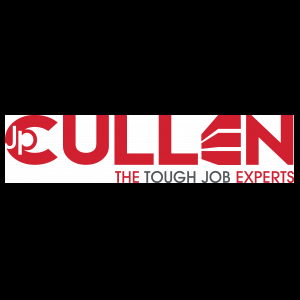 Top Schools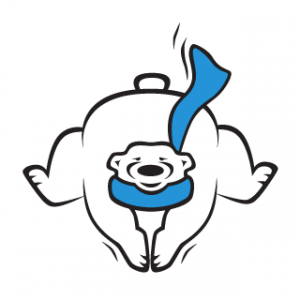 Columbus High School Unified Champions 6-44
$25,681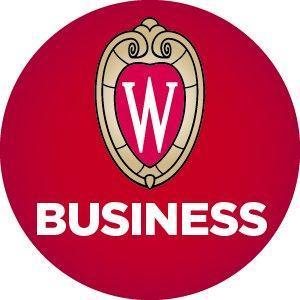 Wisconsin School of Business
$7,611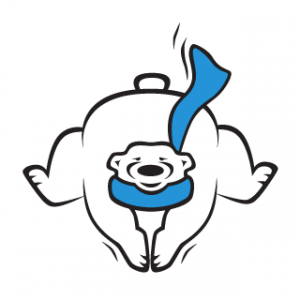 UW-Madison Badgers for Special Olympics
$5,319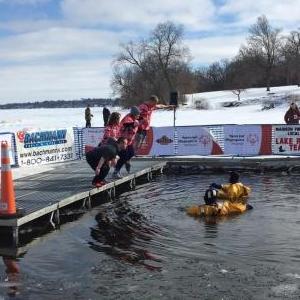 Cutting Edge - Edgewood College
$3,916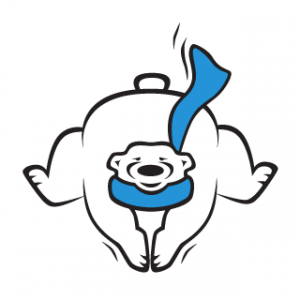 GDS Project Unify (6-17)
$3,145
Top Law Enforcement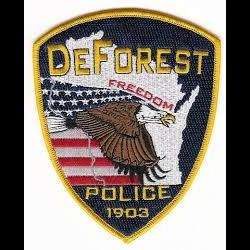 The Village of DeForest Police Department
$1,779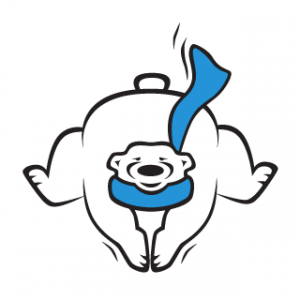 UWPD Cops & Bobbers
$1,608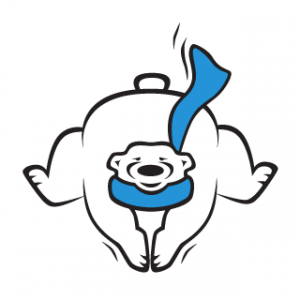 Oakhill Correctional
$1,467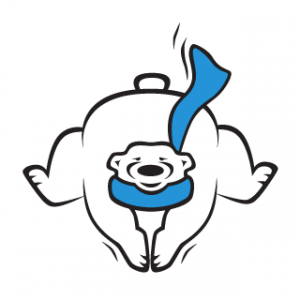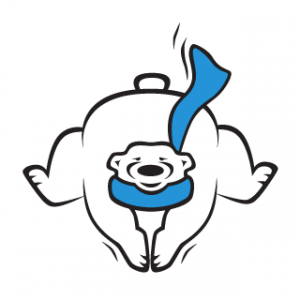 Columbia Correctional Institution
$967
Top Agencies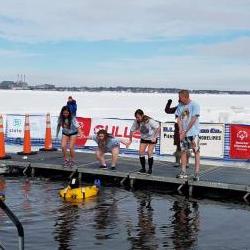 Chassity's Chill Seekers
$5,592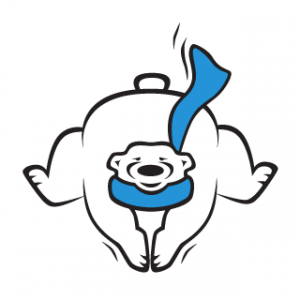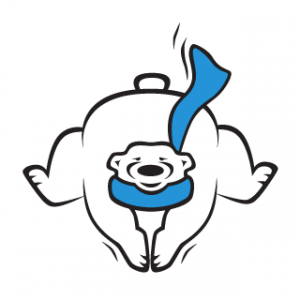 Oregon Plunging Panthers
$1,537