The Polar Plunge is back at the Milwaukee County Zoo for the 5th year in a row on February 15th, 2020! There is something for everyone during the fun-filled Plunge at the Zoo, so check out all of the events below and register to be a part of the excitement! Thanks to supporters like you, the 2019 Milwaukee Zoo Polar Plunge raised over $84,000 for Special Olympics Wisconsin athletes. Help us top that in 2020!

Location
Milwaukee County Zoo
10001 W. Bluemound Road
Milwaukee, WI 53226
Map
Event Highlights
Super Plunge
Cool Schools Plunge
Toss Your Boss Plunge
Too Chicken to Plunge
Event Schedule
February 15, 2020
10:00 a.m. – 12:00 p.m. Check-In inside the US Bank Gathering Place
10:00 a.m. – 2:00 p.m. Souvenirs and Concessions available
11:00 a.m. – 2:00 p.m. Live Music by DJ Versatile
12:15 p.m. Plunging Begins!
---
Thank you to our 2020 Milwaukee Zoo and Oconomowoc Plunge Sponsors!
---
2020 Leaderboard
Top Fundraisers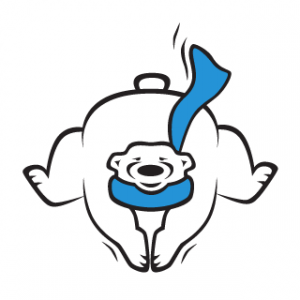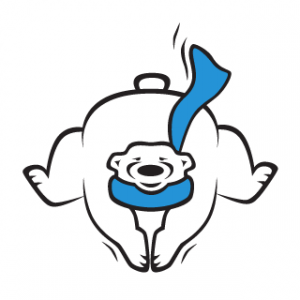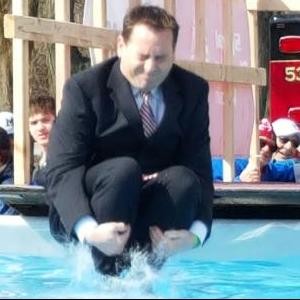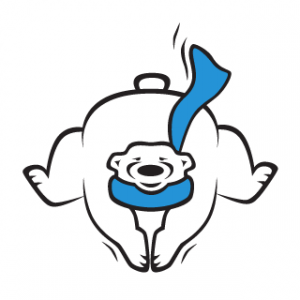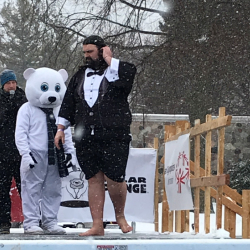 Top Teams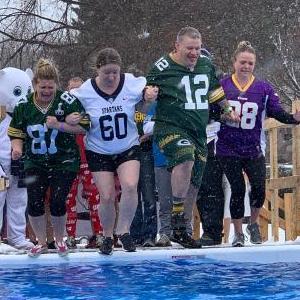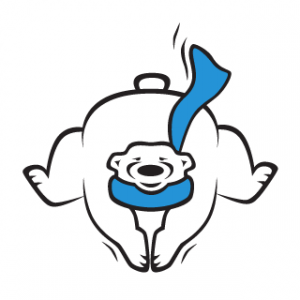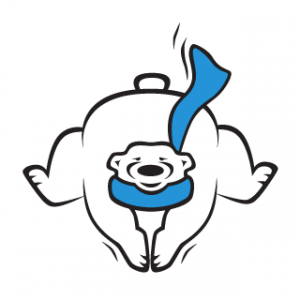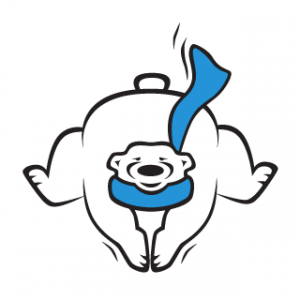 Franklin's Frosty Friends 8-37
$3,047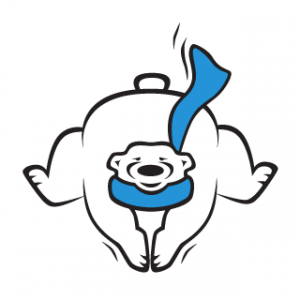 College Park School
$2,752
Top Schools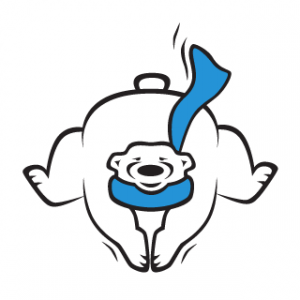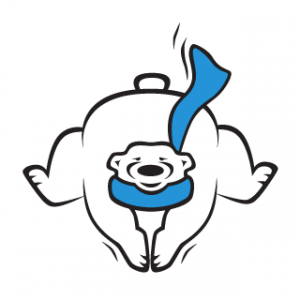 College Park School
$2,752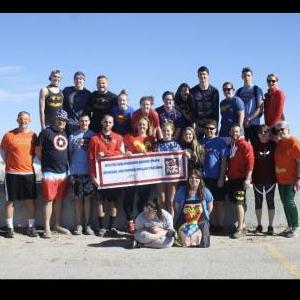 South Milwaukee Bomb Pops
$2,166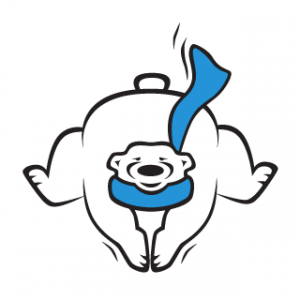 Marquette University Supporting Special Olympics
$1,593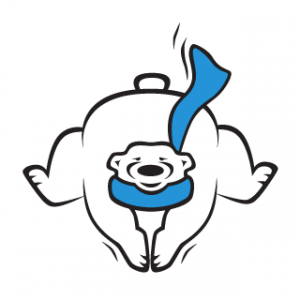 Mount Mary University SAAC
$1,506
Top Law Enforcement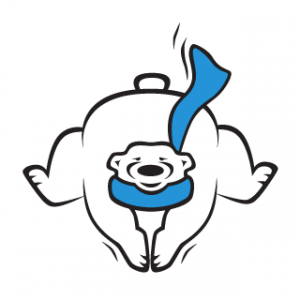 SE Cities Lodge 11
$2,453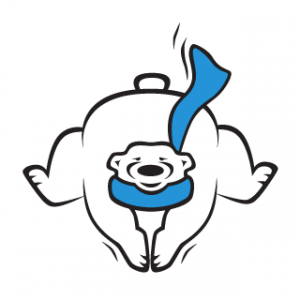 Top Agencies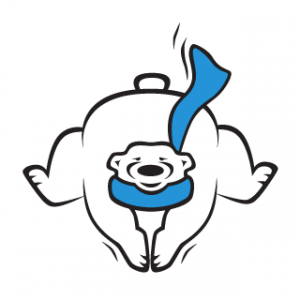 Franklin's Frosty Friends 8-37
$3,047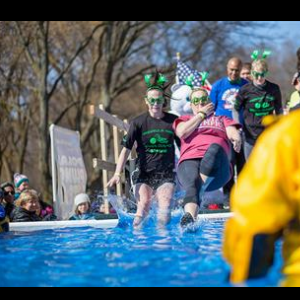 Greenfield Jr. Hawks 8-26
$2,246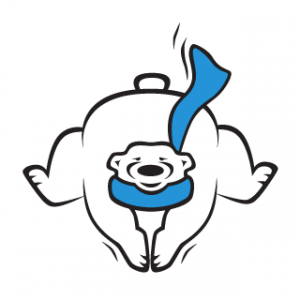 Hartford Hawks 8-31
$1,630