Oshkosh's premier winter event is back! Join us on February 15, 2020 as Special Olympics Wisconsin fans raise funds for Special Olympics Wisconsin athletes. Thanks to our incredible plungers, donors, sponsors, volunteers, and law enforcement supporters, the 2019 Oshkosh Polar Plunge raised over $280,000! Help us top that in 2020!
2020 Oshkosh Polar Plunge presented by:

Location
Menominee Park – Miller's Bay
at Hazel Street & Irving Avenue
Oshkosh, WI 54901
Map
Event Highlights
Super Plunge
Cool Schools Plunge
Toss Your Boss/Corporate Hour Plunge
Too Chicken to Plunge
Law Enforcement & Corrections Plunge
Freezin' for a Reason 5k
Live Music
Event Schedule
Friday, February 14, 2020
5:30 p.m.: Happy Hour inside the Entertainment Tent – Live music by The Retro Specz and beer and food specials available!
6:30 p.m.: Plunging: "Toss Your Boss/Corporate Hour", "Toss Your Teacher", "Plunge Your Principal" and Law Enforcement
Saturday, February 15, 2020
9:00 a.m. – 9:45 a.m.: Freezin' For a Reason 5k Check-In/Registration
10:00 a.m.: Freezin' For a Reason 5k Start
10:00 a.m. – 1:00 p.m.: Check-In inside the Registration Tent
12:00 p.m. – 3:00 p.m.: Plunging & live music by The Presidents inside Entertainment Tent
Presenting Sponsor
Supporting Sponsors
Aquire Restoration
Faith Technologies
MDS Communications
Silver Star Brands
Watters Plumbing
Interested in being a sponsor for the 2020 Oshkosh Polar Plunge? Contact Sarah Graper today!
2020 Leaderboard
Top Fundraisers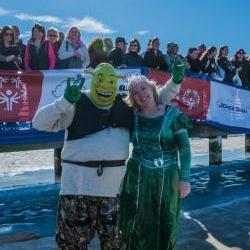 Douglas Burton Brown
$3,731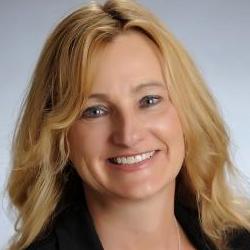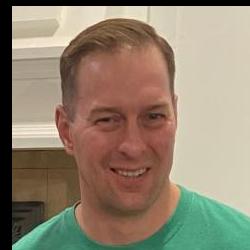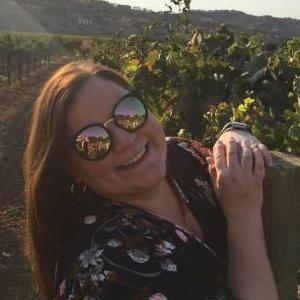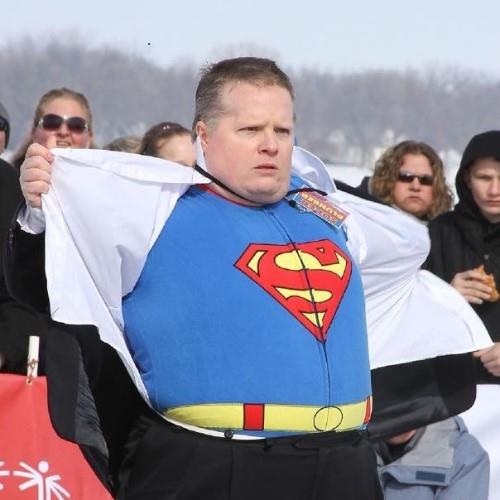 Top Teams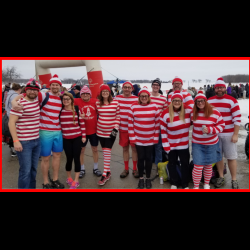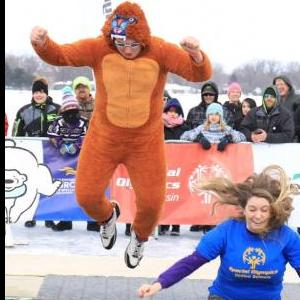 Chilton High School SHARE (Agency 4-20)
$7,259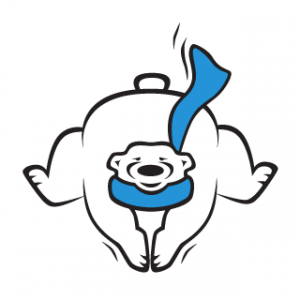 Oshkosh West O'Neil NHS
$6,060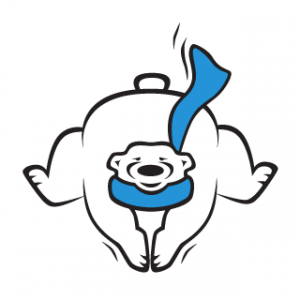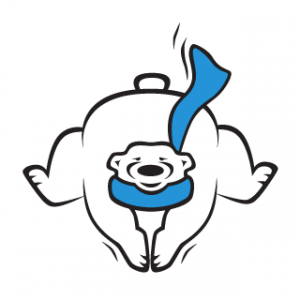 Dodge County Ice Breakers
$5,465
Top Schools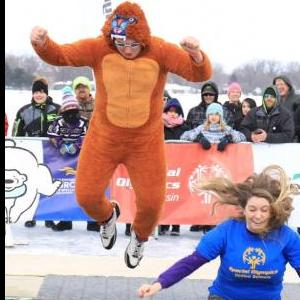 Chilton High School SHARE (Agency 4-20)
$7,259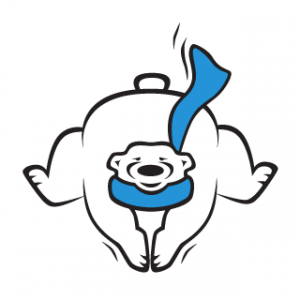 Oshkosh West O'Neil NHS
$6,060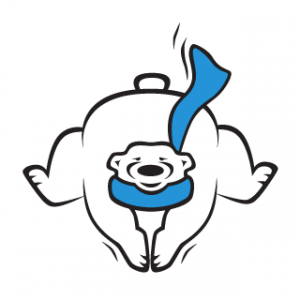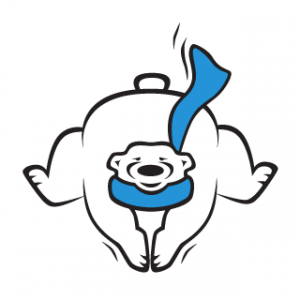 Brillion All Star Jumpers PU 4-10
$3,784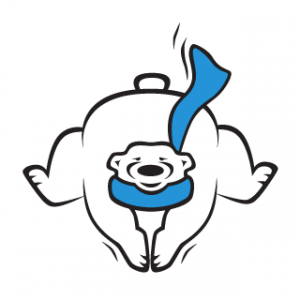 Appleton East DECA
$3,393
Top Law Enforcement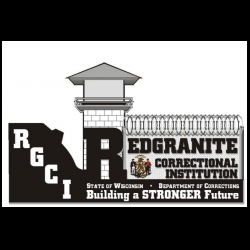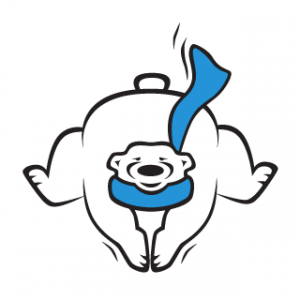 Fond du Lac County Sheriff's Office
$3,206
Winnebago County District Attorney's Office
$2,102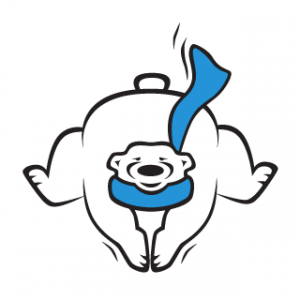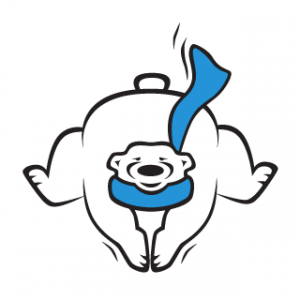 Top Agencies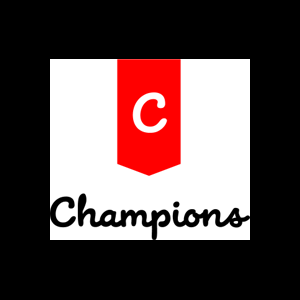 Champions of Fond du Lac Agency 4-14
$703