Eau Claire's premier winter event is back! Join us on February 23, 2020 as Special Olympics Wisconsin fans raise funds for Special Olympics Wisconsin athletes.

The 2020 Eau Claire Polar Plunge is gonna be Cooler than ever! So round up your best team, put on your silliest costume, and come out to enjoy a festive day of plunging to support our athletes! Come celebrate a winter's wonderland in our heated tents by the lake. We will have plenty of delicious food, a costume contest, fabulous prizes, and a "Chill" after-party. Chilly Bear awaits your company on February 23!
Location
Half Moon Beach
615 Randall St.
Eau Claire, WI 54701
Event Highlights
Super Plunge
Cool Schools Plunge
Toss Your Boss Plunge
Too Chicken to Plunge
Law Enforcement & Corrections Plunge
50-50 raffles
Wacky tacky costume contest for individual plungers
Best team costume contest for teams
Event Schedule
February 22nd
1:30 pm – 3:30 pm: Check-in (Heated Registration Tent)
February 23rd
9 am: Plunge Breakfast at VFW (2900 W Folsom St)
11 am – 2pm: FREE Shuttles  by Pulse Party Bus. Shuttle will run a constant loop between the VFW on Folsom St. & Half Moon Beach. Route will start at VFW, then drop off at Half Moon Beach.
11 am: Check-In Begins
11 am: Hang with Chilly Bear & enjoy live music, concessions and souvenirs
12 pm: Open Ceremony starts at noon with Plunging to follow
1 pm: Post Plunge Party, VFW on Folsom St.
Sponsors
Interested in sponsoring the 2020 Eau Claire Polar Plunge? Contact Mai Xiong today!
Eau Claire Leaderboard
Top Fundraisers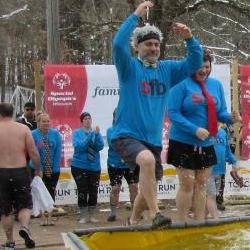 Paul "Plunger" Solyntjes
$895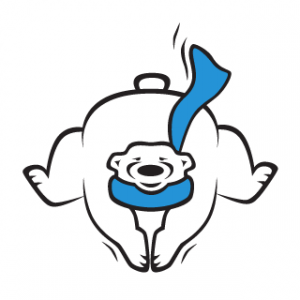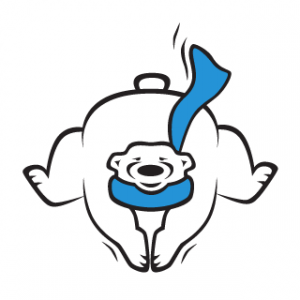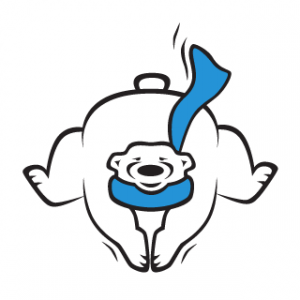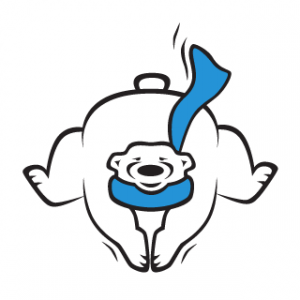 Top Teams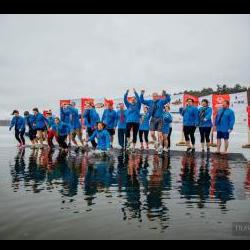 Security Financial Bank
$1,142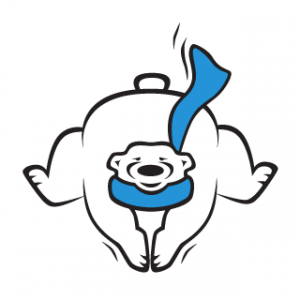 Kwik Trip Eau Claire - Chippewa Falls
$630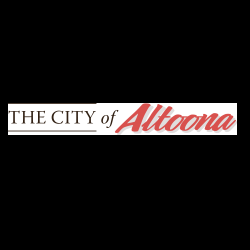 Team City of Altoona
$223