It's 2020 so let's get excited! Round up your best team, put on your silliest costume, and come out to enjoy a festive day of plunging to support our athletes! In 2019 we raised over $44,000 for Special Olympics Wisconsin, which will greatly impact our athletes. Thanks again to all involved and we hope to see you in 2020!

Location
Wakanda Park
Map
Event Highlights
Super Plunge
Cool Schools Plunge
Toss Your Boss Plunge
Too Chicken to Plunge
Law Enforcement & Corrections Plunge
50-50 raffles
Wacky tacky costume contest for individual plungers ($1 to enter)
Best team costume contest for teams ($3 to enter)
Event Schedule
February 7th
2:00pm-6:00pm – Early Check in
3:30pm-6pm – Cool Schools Plunge
February 8th
9:00am-12:00pm – FREE Plunge Breakfast at the Silver Dollar Bar & Restaurant (315 Main Street E.)
10:00am-12:00pm – FREE Pulse Party Bus Shuttles (from Silver Dollar Bar & Restaurant to Wakanda parking lot hill to Plunge Site; 5 min loops)
10:30am – Check-in Begins
11:00am-3:00pm – Hang with Chilly Bear & enjoy music by DJ DTrain, concessions and souvenirs
12:00pm – Plunging Begins
Sponsors
Interested in sponsoring the 2020 Menomonie Polar Plunge? Contact Mai Xiong today!
Menomonie Leaderboard
Top Fundraisers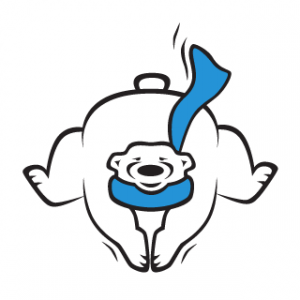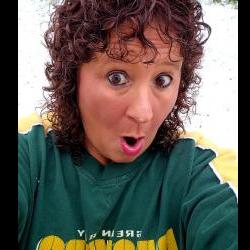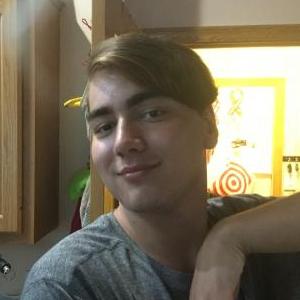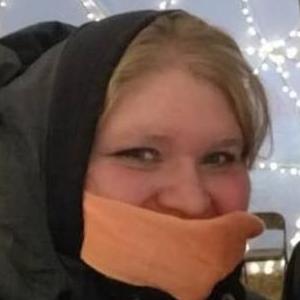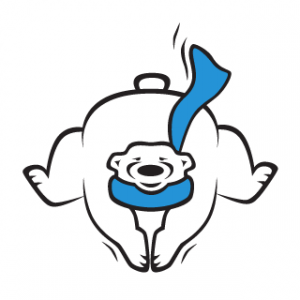 Top Teams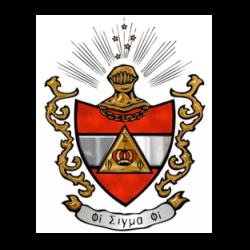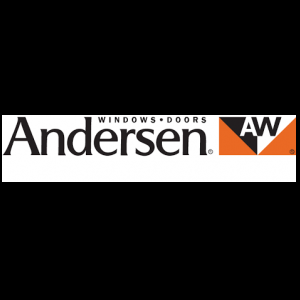 Andersen Windows - Menomonie
$260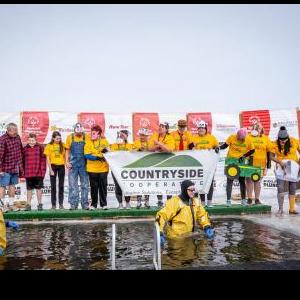 Countryside Cooperative
$193