The cold February weather is snow problem for us as the Whitewater Freeze Fest and Polar Plunge is set for Saturday, February 8th at Cravath Lakefront Park. Last year, $54,000 was raised to support Special Olympics Wisconsin's year-round program of sports training and competition for children and adults with intellectual disabilities. An event to be enjoyed by all ages, let's chill together and make the 2020 Plunge a success!

Location
Cravath Lakefront Park
341 S. Fremont St.
Whitewater, WI 53190
Map
Event Highlights
Cool Schools Plunge
Toss Your Boss Plunge
Too Chicken to Plunge
Freeze Fest Activities
Chili Cook-off
Bucket Raffle
Event Schedule
10:00 a.m. – 1:00 p.m. Check-In and Registration
10:00 AM – 2:00 PM Purchase your Polar Plunge Swag!
11:00 a.m. Chili Cook-off
12:00 p.m Opening Ceremony & Plunging
---
Thank you to our 2020 Kenosha and Whitewater Plunge Sponsors!
Pool and pool supplies generously provided by:
---
2022 Leaderboard
Top Fundraisers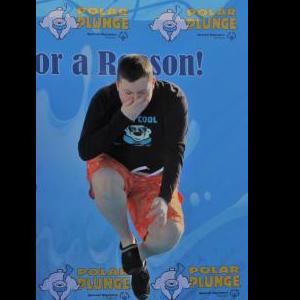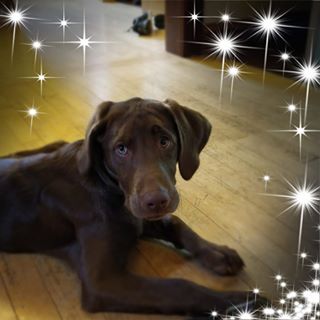 Stephanie McDonald
$1,857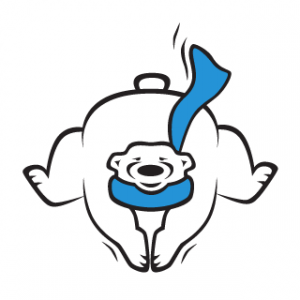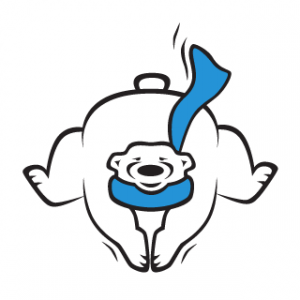 Top Teams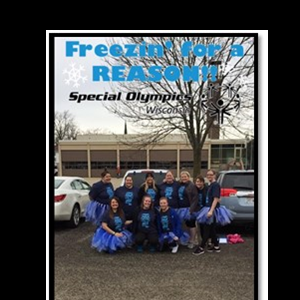 St. Coletta Bad Habits
$6,512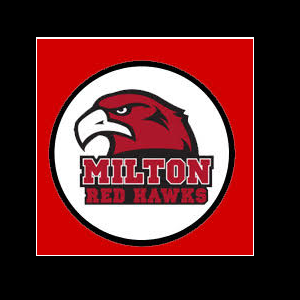 Milton Middle School Unity Team PU7-03
$3,351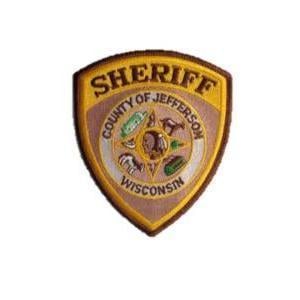 Jefferson County Sheriff's Office
$2,865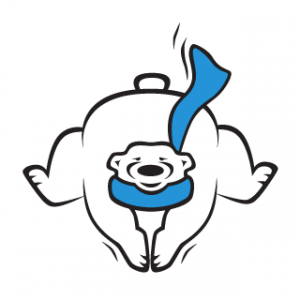 Lakeview Elementary School
$2,823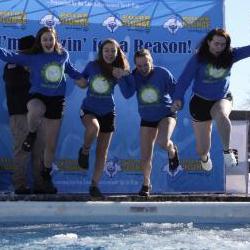 Deerfield Club Unify
$2,598
Top Schools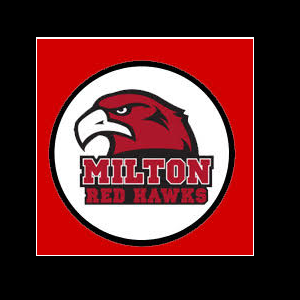 Milton Middle School Unity Team PU7-03
$3,351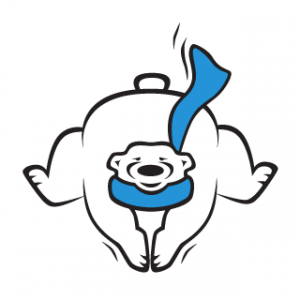 Lakeview Elementary School
$2,823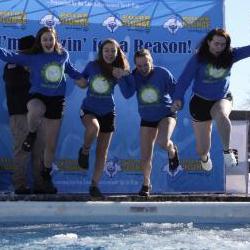 Deerfield Club Unify
$2,598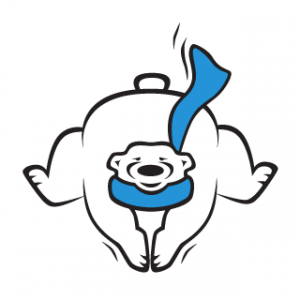 Milton High School Staff
$1,961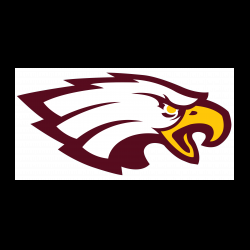 Jefferson High School/Jefferson Middle School
$925
Top Agencies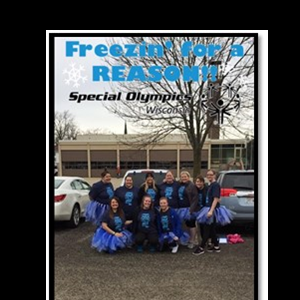 St. Coletta Bad Habits
$6,512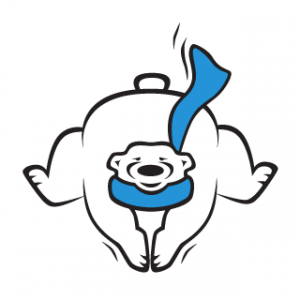 7-09 Plunging Petunias
$1,079