The Polar Plunge is back in Muskego for the 20th and final year on February 9th, 2020! There is something for everyone during the fun-filled Plunge in Muskego, so check out all of the events below and register to be a part of the excitement! Thanks to our incredible supporters, the 2019 Muskego Polar Plunge raised nearly $50,000! Help us top that for the final Muskego Plunge!

Location
Muskego County Park
S83W20370 Janesville Road
Muskego, Wisconsin 53150
Map
Event Highlights
Super Plunge
Cool Schools Plunge
Toss Your Boss Plunge
Too Chicken to Plunge
Event Schedule
February 9, 2020
10:00 a.m. – 12:00 p.m. Check – In
10:00 a.m. – 2:00 p.m Matty's Bar & Grille serving food, beer and soda (No carry-ins or hard liquor are allowed on the premises)
10:00 a.m. – 2:00 p.m. Purchase your official Polar Plunge souvenirs
10:00 a.m. – 2:00 p.m. Live Music
12:00 p.m. – Plunging Begins

---
Thank you to our sponsors!
---
2022 Leaderboard
Top Fundraisers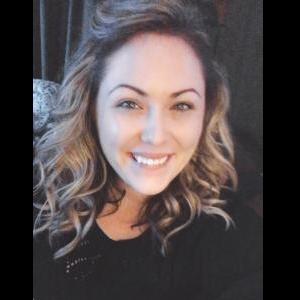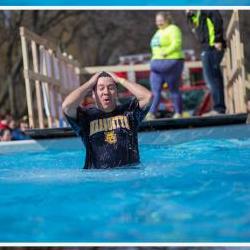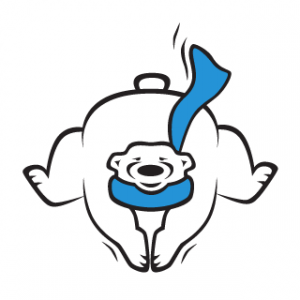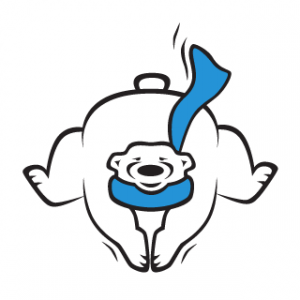 Keri Karniewski Addis
$1,219
Top Teams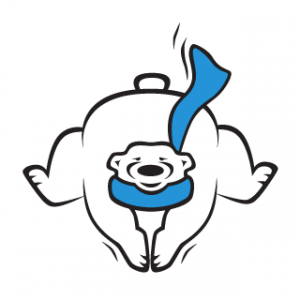 Agency 8-22 Hypothermic Hawks
$4,885
Team Franklin Special Olympics 8-37
$3,741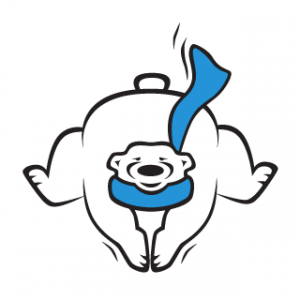 DANNY HASKELL'S PUB & GRILL
$3,551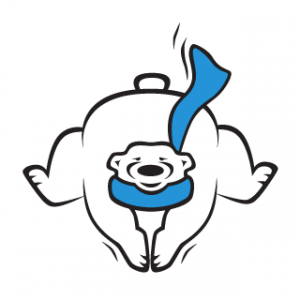 Plunging over a decade!
$2,554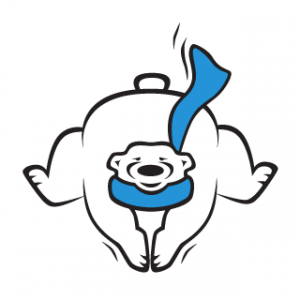 Freezing Our Assets Off
$2,485
Top Schools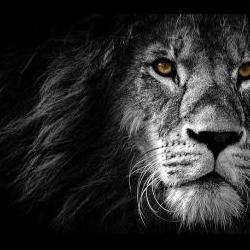 New Berlin Eisenhower DECA
$2,197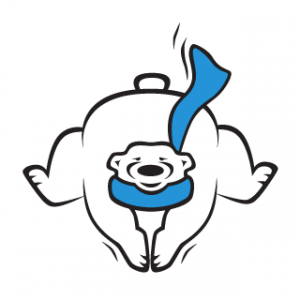 Top Law Enforcement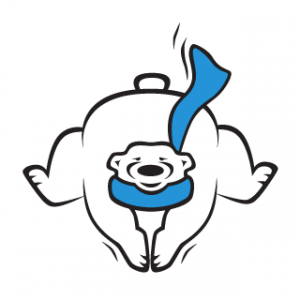 The Last Ones @ The Last One
$652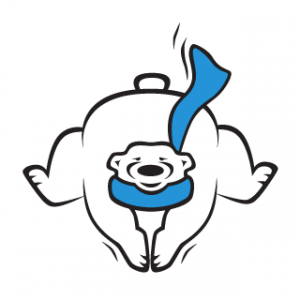 Top Agencies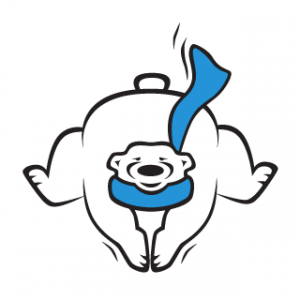 Agency 8-22 Hypothermic Hawks
$4,885
Team Franklin Special Olympics 8-37
$3,741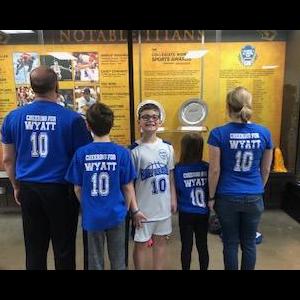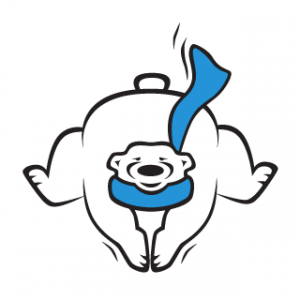 8-14 West Allis Special Olympics Short n' Sweet
$0