Madison's premier winter event is back!
Join us Saturday, February 18, 2023 for the Madison Polar Plunge presented by JP Cullen at Olin Park to help raise funds for Special Olympics Wisconsin athletes.

Location
Olin Park
1156 Olin-Turville Ct.
Madison, WI 53715
Map
Event Features
Cool Schools Plunge
Super Plunge
Toss Your Boss Plunge
Event Schedule
Friday, February 17, 2023
Early Check-in/Registration TBA
Saturday, February 18, 2023
8:30am–10:30am : Registration
11:00am : Opening Ceremony
Plunging immediately to follow
Event Details
Plunge Times
When you check-in for the Polar Plunge, you will choose from available plunge times for your team. If you would like an early Plunge time it is recommended that you attend an Early Check-In event.
Check-In
The safety of our communities, participants and volunteers are our number one priority. With that said, this year the Madison Polar Plunge will be going cashless and paperless.
What does this mean?
In order to receive incentives, fundraising must be completed by February 6; any dollars raised after this date will not be eligible for additional incentives
We are strongly encouraging that all donations are made online in an effort to reduce cash handling at check-in
These improved efficiencies at check-in will mean reduced wait times and limit exposure to other participants and volunteers creating a COVID-friendly environment for all!
Early Check-In Events
Only one team member needs to attend Early Check-In. Attending an early check-in helps you avoid lines on the day of the event. A reminder that the Madison Polar Plunge will be cashless and paperless this year. Refer to details above.
Day of Event Check-In
If you did not attend an Early Check-in event, you must check-in inside the Registration Tent.
*Shuttles will be running every half hour starting at 9 a.m. until 3 p.m. Pick up locations are Chazen Museum of Art, Wisconsin Department of Revenue and Liberty Station.
Don't see the information you're looking for? Try our FAQ page.

---
---
Presented by
Interested in sponsoring the Madison Polar Plunge?
Contact us today!
---
2022 Leaderboard
Top Fundraisers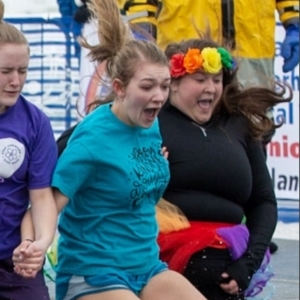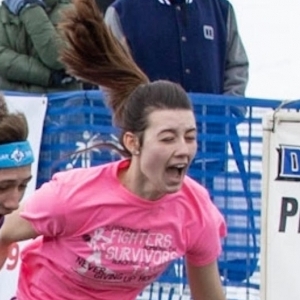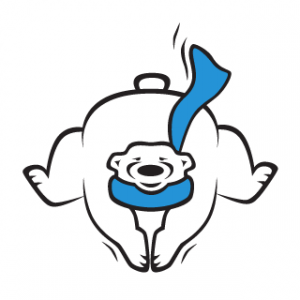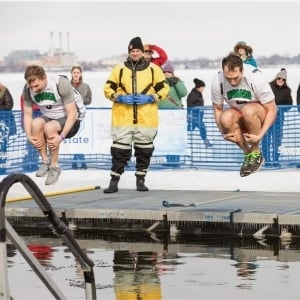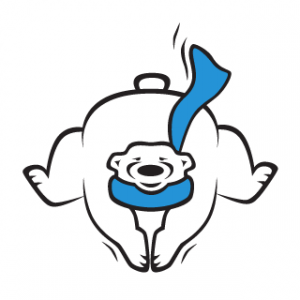 Top Teams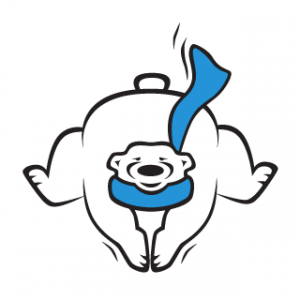 Columbus High School UCS/PU 6-44
$34,514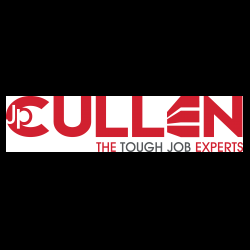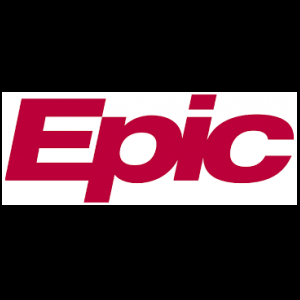 Epic Polar Plunge Team
$7,900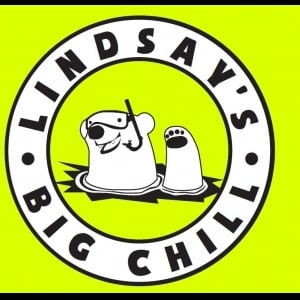 Lindsay's Big Chill
$7,324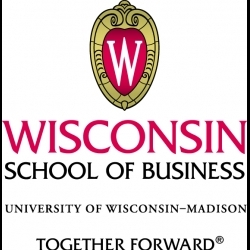 Wisconsin School of Business
$6,889
Top Schools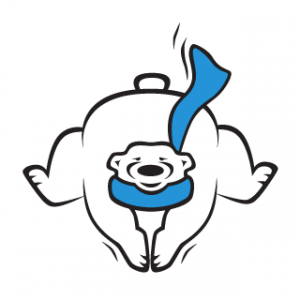 Columbus High School UCS/PU 6-44
$34,514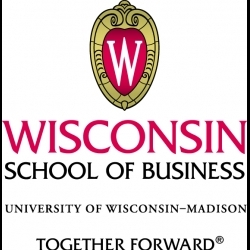 Wisconsin School of Business
$6,889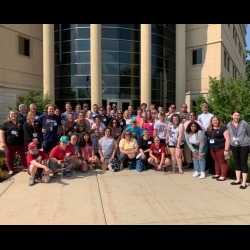 Cutting Edge 2022 Team
$6,023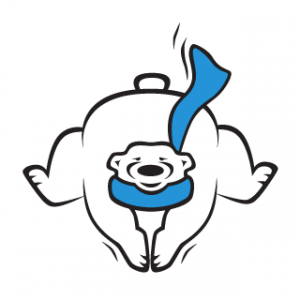 Madison East Purgolder Unified UCS6-17
$5,138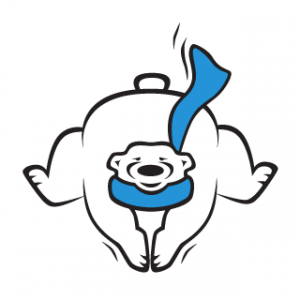 Milton Middle School PU7-03
$4,590
Top Law Enforcement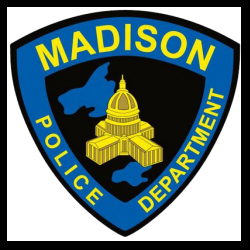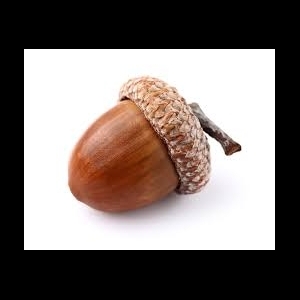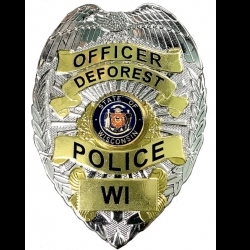 DeForest Police Department
$27
Top Agencies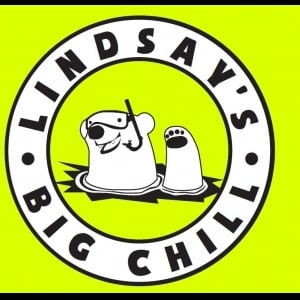 Lindsay's Big Chill
$7,324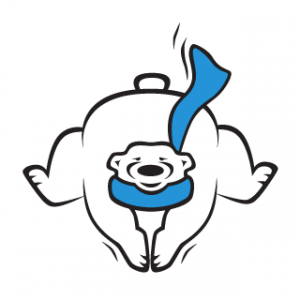 West Madison Area Special Olympics 6-12
$3,043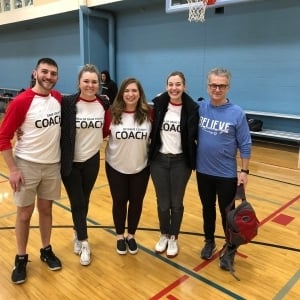 East Madison Red Lightning
$3,005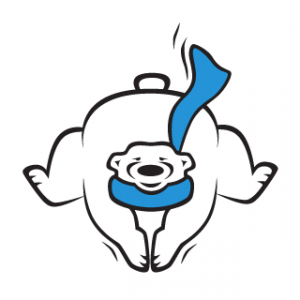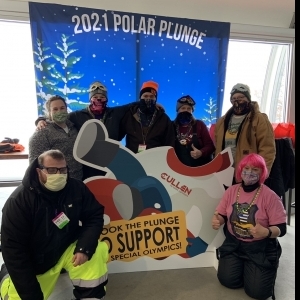 Oregon Plunging Panthers
$1,092