Madison's premier winter event is back! Join us for the Madison Polar Plunge presented by JP Cullen on February 19, 2022 at Olin Park as Polar Plungers raise funds for Special Olympics Wisconsin athletes.
Location
Olin Park
1156 Olin-Turville Ct.
Madison, WI 53715
Event Highlights
Super Plunge
Cool Schools Plunge
Toss Your Boss Plunge
Too Chicken to Plunge
Event Schedule
Friday, February 18, 2022
11:00 AM – 6:00 PM: Pre-Registration at Liberty Station (2161 Rimrock Rd. Madison)
Saturday, February 19, 2022
10:00 AM – 2:00 PM: Registration opens at Olin Park
10:45 AM: Opening Ceremony
11:00 AM – 2:30 PM: Plunge time!
11:00 AM – ?: Food, drinks and music by Dos Amigos DJ's
**Please note: When in heating/changing tents masks will be required. Masks are recommended when not inside the tents, but not required.**
IMPORTANT ANNOUNCEMENT: The safety of our communities, participants and volunteers are our number one priority. With that said, this year the Madison Polar Plunge will be going cashless and paperless.
What does this mean?
In order to receive incentives, fundraising must be completed by February 15; any dollars raised after this date will not be eligible for additional incentives
We are strongly encouraging that all donations are made online in an effort to reduce cash handling at check-in
Please be sure you electronically sign the COVID form before your Plunge!
These improved efficiencies at check-in will mean reduced wait times and limit exposure to other participants and volunteers creating a COVID-friendly environment for all!
Presented By
Frosty Partner
Cool Partners
Event Essentials
IBEW 159 RENEW
LRS
Quarles & Brady, LLP
Friends of the Plunge
Dental Health Associates
Exact Sciences
Gordon Flesch
National Guardian Life
2022 Leaderboard
Top Fundraisers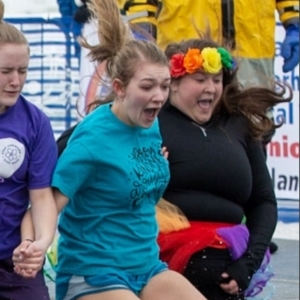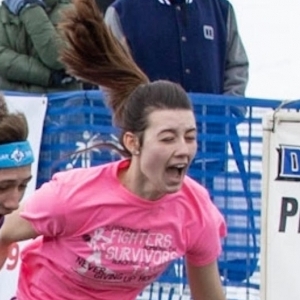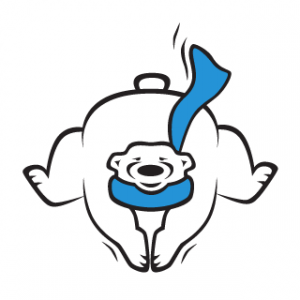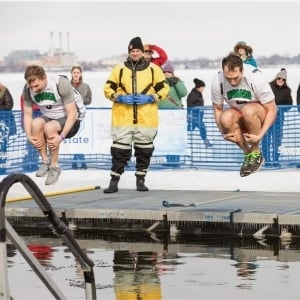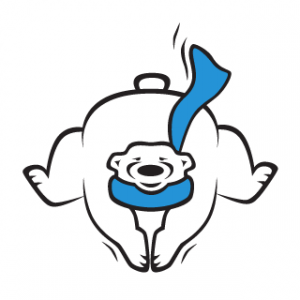 Top Teams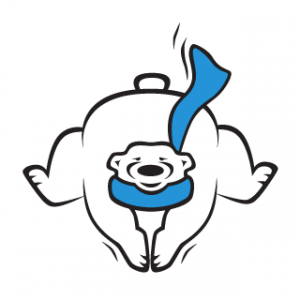 Columbus High School UCS/PU 6-44
$34,514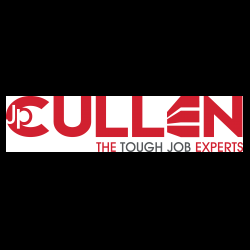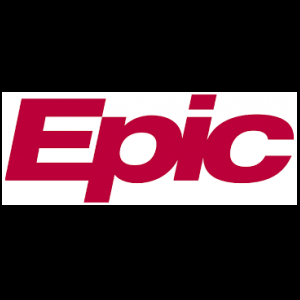 Epic Polar Plunge Team
$7,900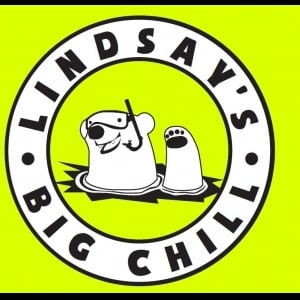 Lindsay's Big Chill
$7,324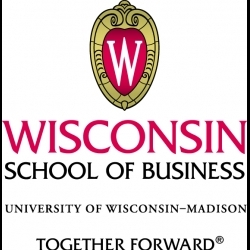 Wisconsin School of Business
$6,889
Top Schools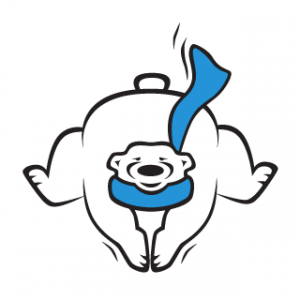 Columbus High School UCS/PU 6-44
$34,514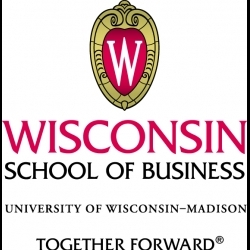 Wisconsin School of Business
$6,889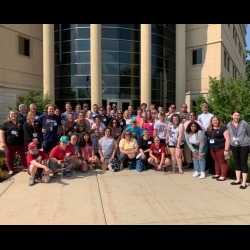 Cutting Edge 2022 Team
$6,023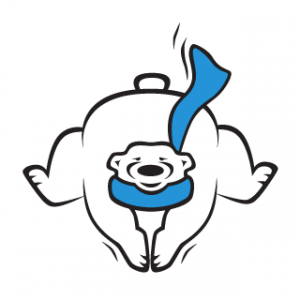 Madison East Purgolder Unified UCS6-17
$5,138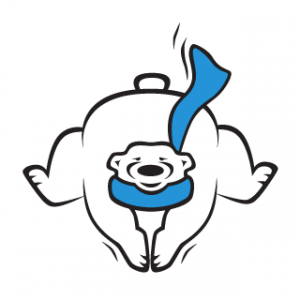 Milton Middle School PU7-03
$4,590
Top Law Enforcement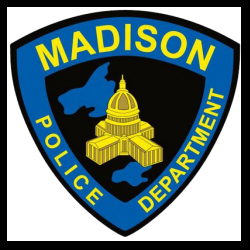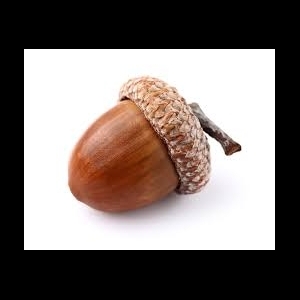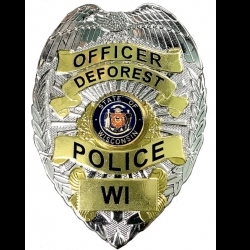 DeForest Police Department
$27
Top Agencies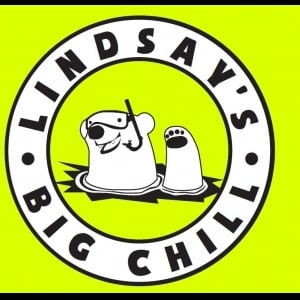 Lindsay's Big Chill
$7,324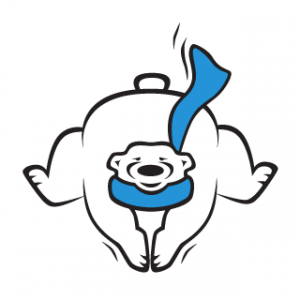 West Madison Area Special Olympics 6-12
$3,043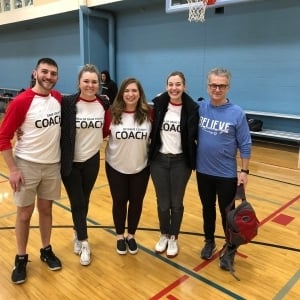 East Madison Red Lightning
$3,005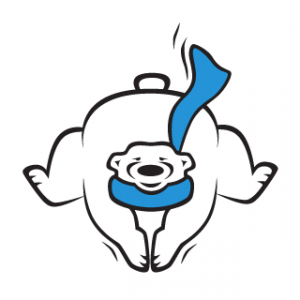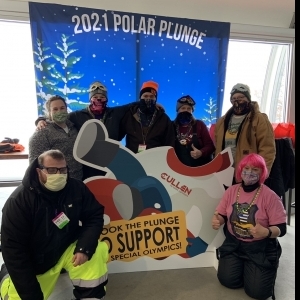 Oregon Plunging Panthers
$1,092