In 2019, over 400 brave souls took the Polar Plunge in Green Bay. The best part? After their bodies returned to 98.6°F and the donations were tallied, they raised more than $150,000 for Special Olympics Wisconsin. Booyah. We can't wait to see what the Green Bay Plungers can do in 2020!
2020 Green Bay Polar Plunge presented by:

Location
Lambeau Field – Johnsonville Tailgate Village
1265 Lombardi Ave
Green Bay, WI 54304
Event Highlights
Super Plunge
Cool Schools Plunge
Toss Your Boss Plunge
Too Chicken to Plunge
Event Schedule
Saturday, March 7th
10:00 am – 12:30 pm: Check In
12:00 pm – 2:00 pm: Plunging
10:00 am – 3:00 pm: Enjoy music, food and beverages inside the Johnsonville Tailgate!
Presenting Sponsor
Supporting Sponsors
Jen's Knaughty Pine
Nicolet National Bank
Interested in sponsoring the 2020 Oshkosh Polar Plunge? Contact Sarah Graper today!
2020 Leaderboard
Top Fundraisers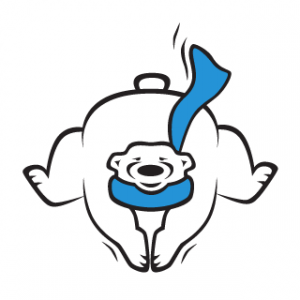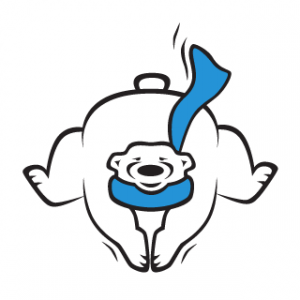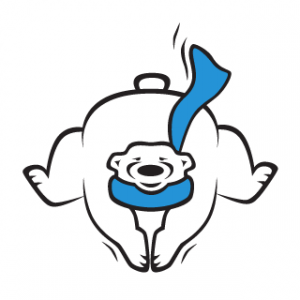 Pynke Vander Zanden
$3,338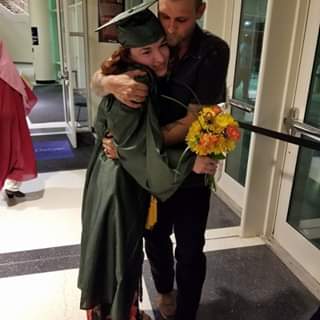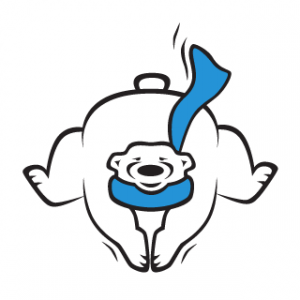 Top Teams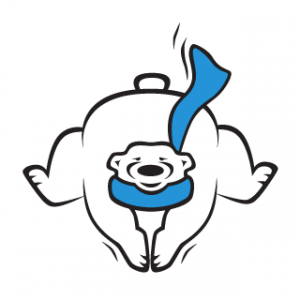 Iron Order MC Badger Crew
$18,582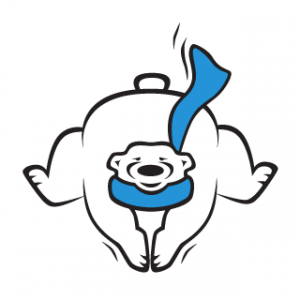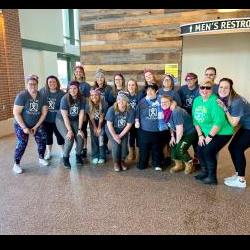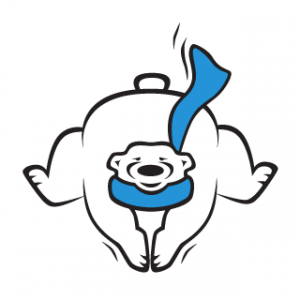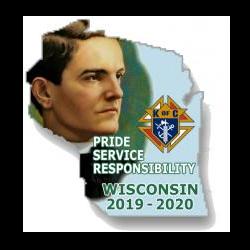 Knights of Columbus - Wisconsin
$3,340
Top Schools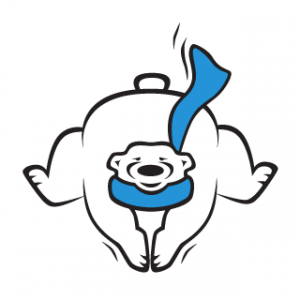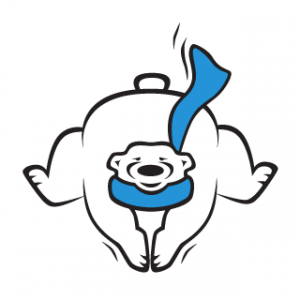 Spartan Super Heroes
$2,512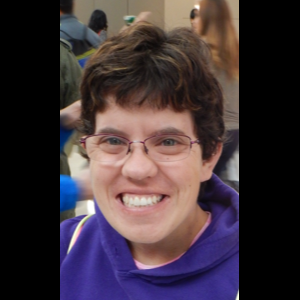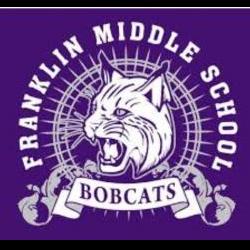 Franklin Student Council
$1,912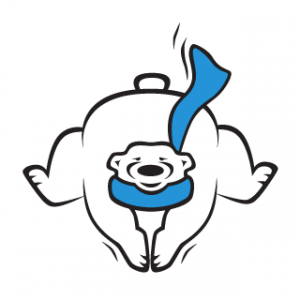 Top Law Enforcement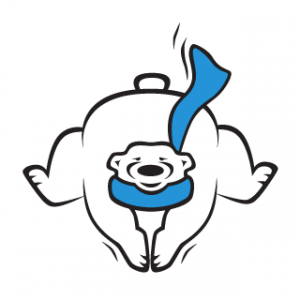 Top Agencies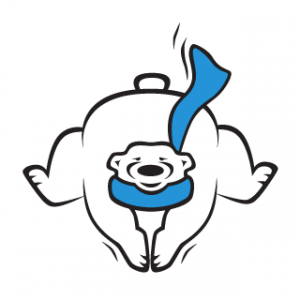 Bay Navigators 5-26
$2,481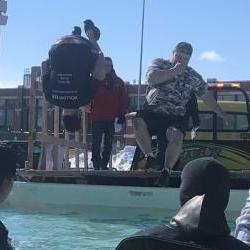 Syble Hoppers - Agency 5-03
$1,259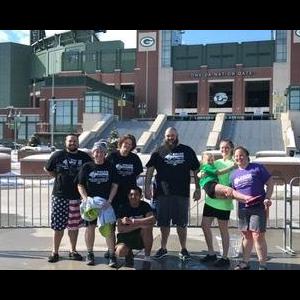 Dodge County Special Olympics
$602