Whitewater's premier winter event is back!
Join us Saturday, March 18, 2023 for the Whitewater Polar Plunge presented by Johnson Financial Group at Cravath Lakefront Park to help raise funds for Special Olympics Wisconsin athletes.
Cravath Lakefront Park
341 S. Fremont St.
Whitewater, WI 53190
Map
Event Features
Live Music
Food & Beverage
Hot Cocoa
Merchandise
Photo Moments
SOWI Athletes
Chilly Bear
Event Schedule
Saturday, March 18, 2023
8:30am–10:30am: Registration
11:00am: Opening Ceremony
Plunging immediately to follow
Event Details
Plunge Times
When you check-in for the Polar Plunge, you will choose from available Plunge times for your team. If you would like an early Plunge time it is recommended that you attend an Early Check-In event.
Check-In
We are strongly encouraging that all donations are made online in an effort to reduce cash handling at check-in
These improved efficiencies at check-in will mean reduced wait times and limit exposure to other participants and volunteers creating a COVID-friendly environment for all!
Early Check-In Events
Friday, March 17, 2023; 2:00-4:00PM
City Hall, West Whitewater Street
Only one team member needs to attend Early Check-In, but they must bring all of the items listed above for each team member. Attending an early check-in helps you avoid lines on the day of the event. You may turn in all pledges, receive incentives and select your Plunge time.
Day of Event Check-In
If you did not attend the Early Check-in event, you must check-in across the street from the Polar Plunge at City Hall on the day of the event. You will need to bring all of items listed above.
Volunteer
Volunteer at the Polar Plunge! A variety of volunteer opportunities available. Register here.
Don't see the information you're looking for? Try our FAQ page.
---
Presented by
Advocates
Leader
Friend
Interested in sponsoring the Whitewater Polar Plunge?
Contact us today!
---
2023 Leaderboard
Top Fundraisers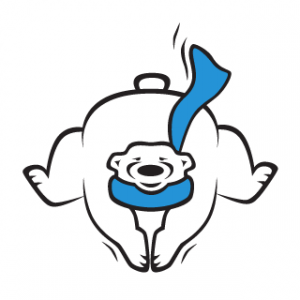 Lindsey Duesterbeck
$1,944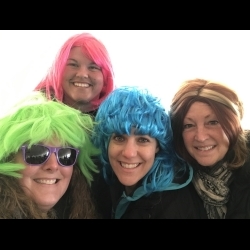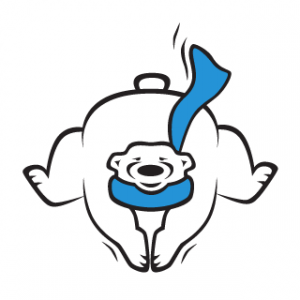 Christopher Trieloff
$862
Top Teams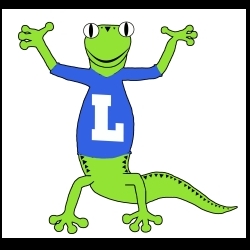 The Lakeview Leaping Lizards!
$5,516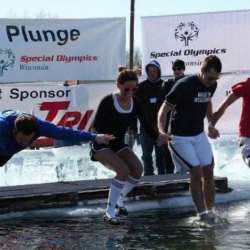 TEAM TMJ4 News Milwaukee *Breaking ICE Reporters*
$4,088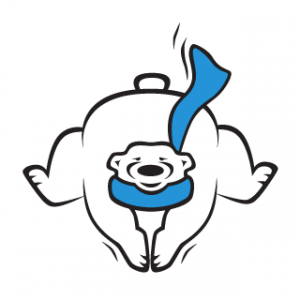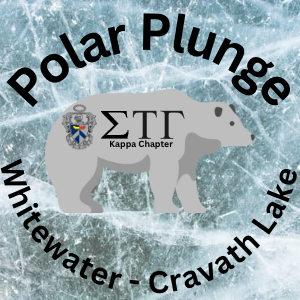 UW-W Sigma Tau Gamma
$2,273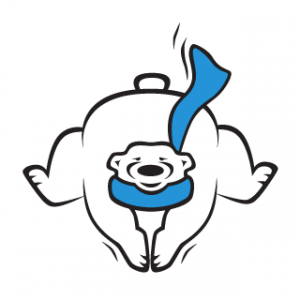 Renegades 4-H Club
$1,806
Top Schools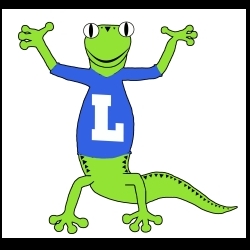 The Lakeview Leaping Lizards!
$5,516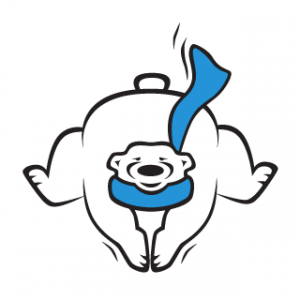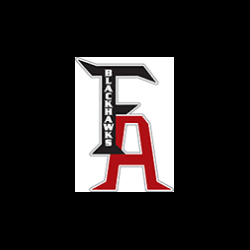 Fort Atkinson High School Unified Champions
$1,386