Wisconsin Rapids' premier winter event is back! Join us on February 5, 2022 at Ridges Golf Course to help raise funds for Special Olympics Wisconsin athletes.
Location
Ridges Golf Course
2311 Griffith Ave
Event Highlights
Super Plunge
Cool Schools Plunge
Toss Your Boss Plunge
Too Chicken to Plunge
Freezin' for a Reason Snowshoe Run/Walk
Live Music
Event Schedule
February 4, 2022
12:00 p.m. School Plunge
3:00 p.m. – 6:00 p.m. Early Check-In
February 5, 2022
9:00 a.m. Snowshoe Walk Check-In
10:00 a.m. Snowshoe Walk
10:00 a.m. Check-In
12:00 p.m. Plunging Begins
12:00 p.m.-4:00 p.m. Live Music by Southbound
3:15 p.m. 50/50 Raffle drawing
*Concessions & Souvenirs available all day
Interested in being a sponsor for the 2022 Wisconsin Rapids Polar Plunge? Contact Joe Seubert today!
Glacier Partner
Frosty Partners
Plainfield Trucking
Friend of the Plunge
Connexus Credit Union
2022 Leaderboard
Top Fundraisers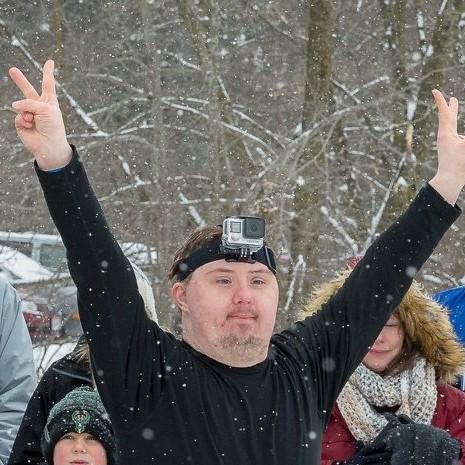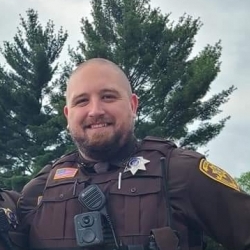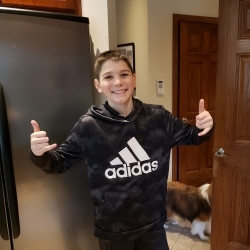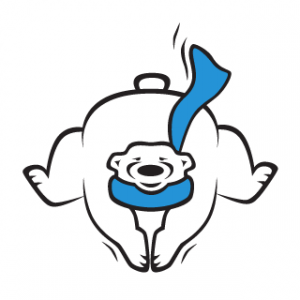 Top Teams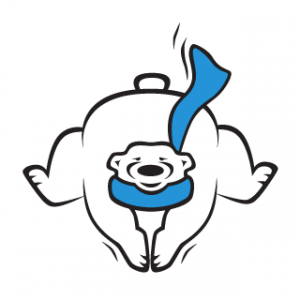 Rapids DECA/FBLA 2-44
$10,151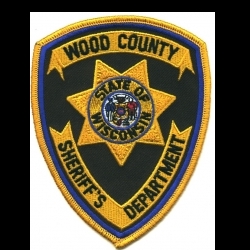 Wood County Sheriff's Department
$5,496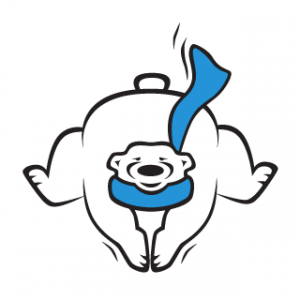 Amherst High School (UCS 2-30)
$4,141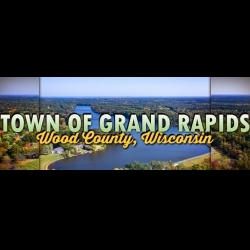 Grand Rapids Public Safety
$2,973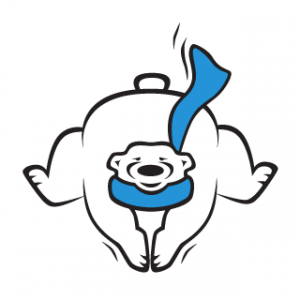 Alivia's Mardi Gras
$1,469